Ok, sooo . . . the title of this blog is a little (no, a lot) misleading. There is no real bride and no real groom, there is actually no wedding at all . . . but I am a destination florist and I am on location in the Dominican Republic.
I might be crazy, but instead of spending this week forgetting about flowers and weddings, I have been turning my vacation into the perfect opportunity for an island inspired shoot! If you like flowers and creative ideas, you'll enjoy this "destination wedding blog."
The Dominican Republic is quite large by island standards and has so much to offer. We landed in Punta Cana and drove five hours to Samana. This part of the island is more rugged and has lots of natural elements.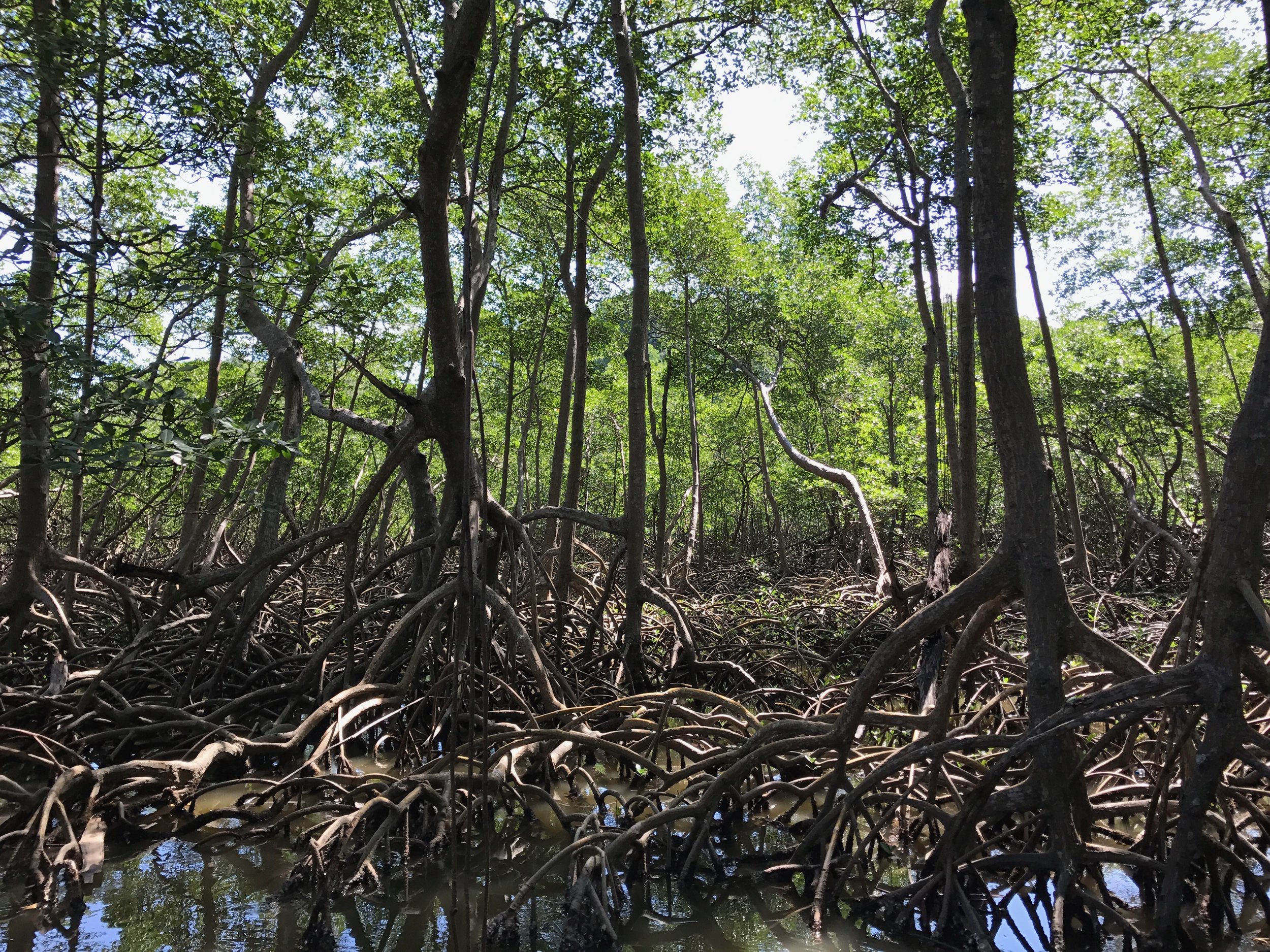 Photos of Samana by Adam Cath
After several days of fun in the sun, we got back in the car and returned to Punta Cana, via Santo Domingo. With all that driving, I was ready for a l'Occitane spa day!
Imagine what it would be like to say "I do" with views like these!
Ahh, and let's not forget the signature cocktail!
I hope you enjoyed a small glimpse of what the Dominican Republic has to offer. Nos vemos mas tarde! (See you later!)
Next Week: Flower fun with Baby Finnley