Before you read this blog, click the video below!
Above is the AWESOMENESS that is Aalsmeer, the world's largest flower auction.
"The Aalsmeer Flower Auction building is the second-largest building by footprint in the world, covering 518,000 square metres (5,580,000 sq ft; 128 acres). Flowers from all over the world – Europe, Ecuador, Colombia, Ethiopia, Kenya, and other countries are traded every day in this gigantic building. Around 20 million flowers are sold daily." -Wikipdeia
Aalsmeer is located among the rows and rows of colorful flower fields that make up Holland on the west coast of The Netherlands.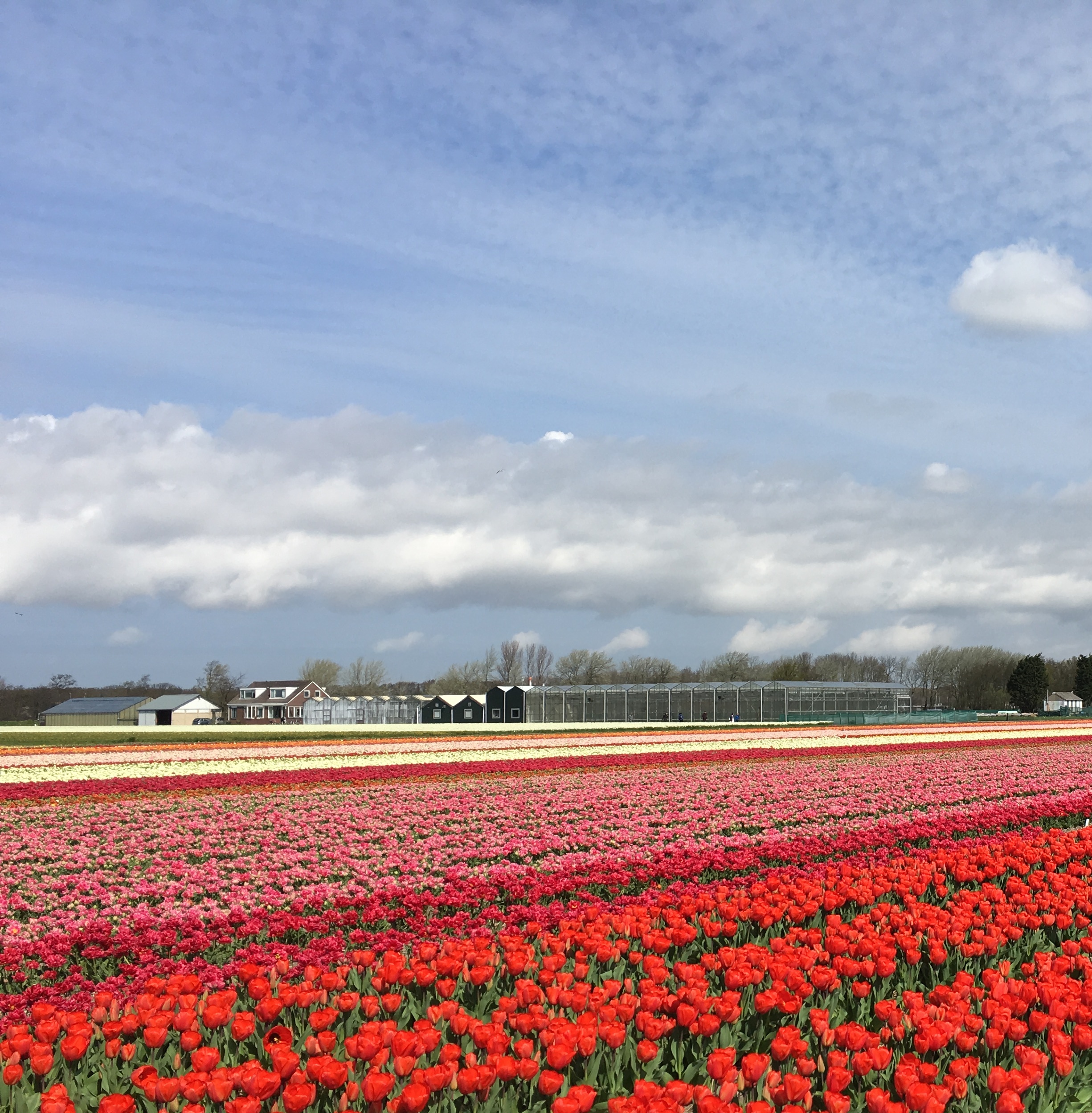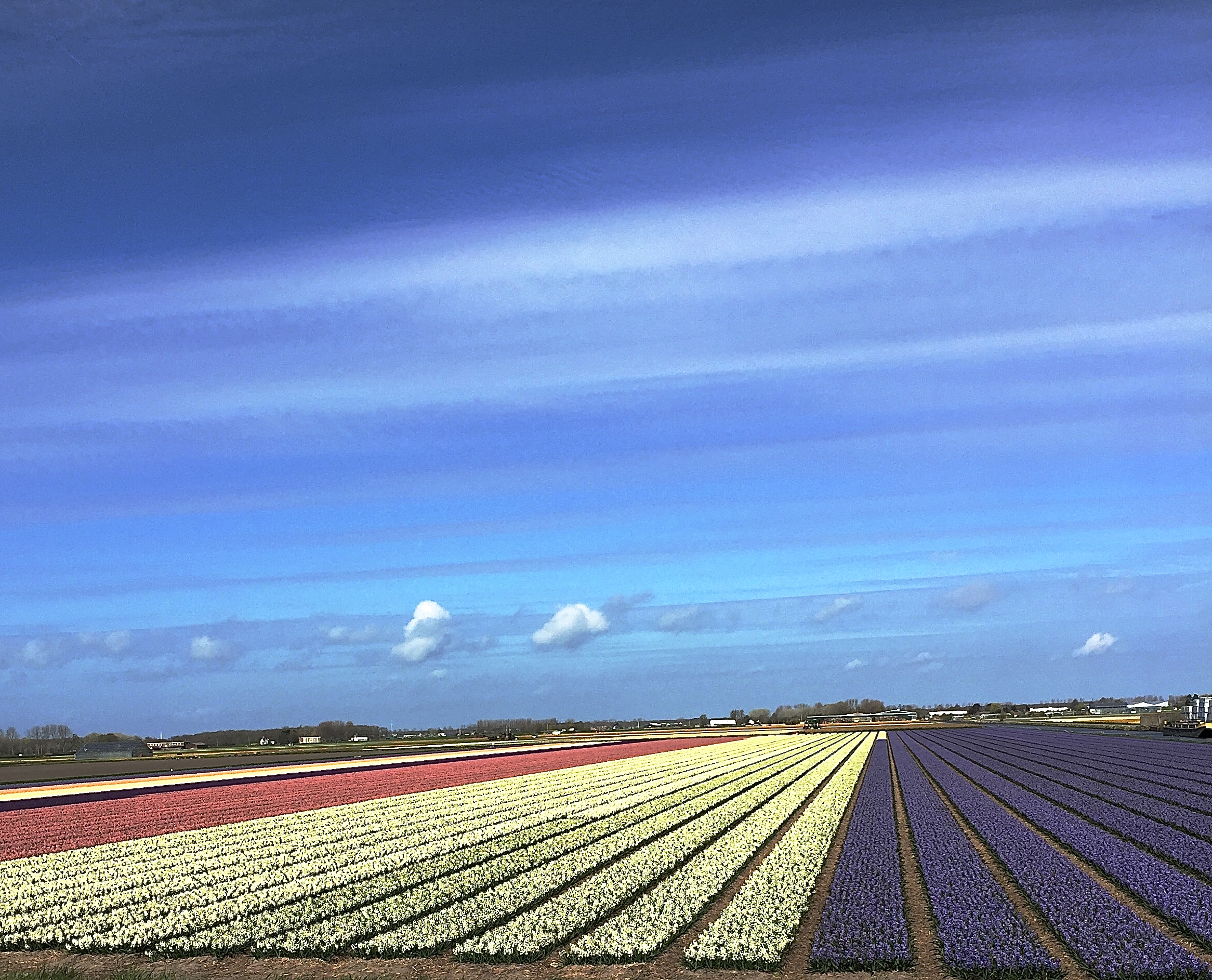 Tours of Aalsmeer are held twice a day for the huge agrotourism industry. As a floral designer, I had some inside connections and was lucky enough to snag a private tour from FleuraMetz. Oh boy, did we start early!
The complex is so large that we had to travel by car from the FloraMetz office to the auction floor.
"The auction is set up as a Dutch auction in which the price starts high and works its way down. Bidders get only a few seconds to bid on the flowers before they are sold and passed on to the new owner." -Wikipedia
It was amazing to see flowers in hundreds of varieties - even some I had never seen before!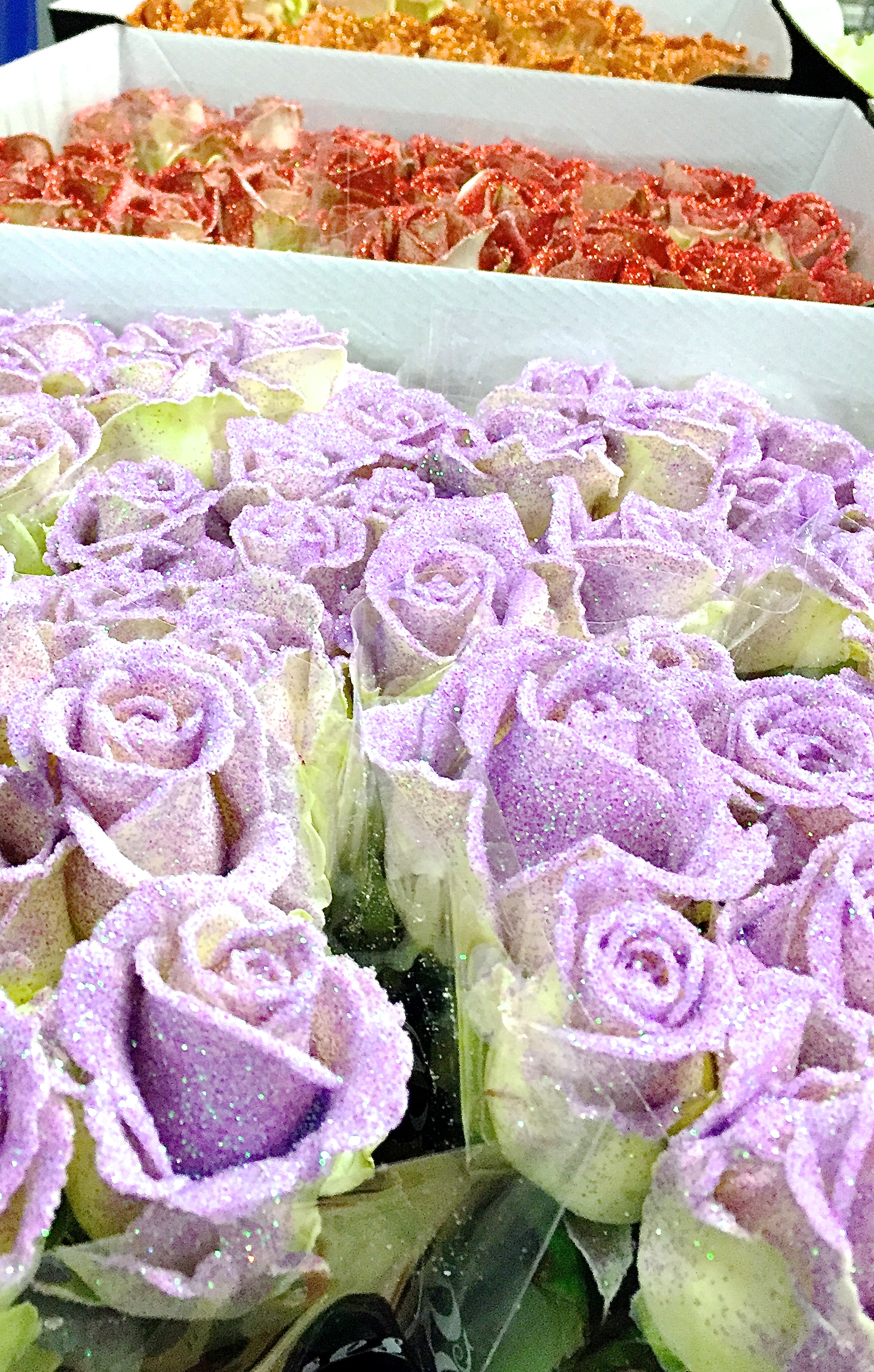 That's me, eight and a half months pregnant with Finnley! Lots of people told me to stay home, but I knew I couldn't miss this amazing adventure! Should you ever get a chance to take this tour, you won't be disappointed!
Next Week: Locally Grown Flowers